Steel is easily one of the most versatile alloys to ever be created. From jewelry to kitchenware, railroads and skyscrapers – it has an important use in multiple industries across the globe. Given this versatility, it is only natural that different types of steel be created depending on what their use is.
Of all the types of steel, carbon steel happens to be a very vast but important category. It is also the most common one. As the name suggests, carbon steel contains the element of carbon.
The different types of carbon steel are classified depending on the amount of carbon present in them. Low carbon steel, also known as mild steel, contains 0.04% to 0.3% of carbon. Medium carbon steel contains 0.31% to 0.6% of carbon. High carbon steel (also called carbon tool steel) has the highest composition of 0.61% to 1.50% of carbon.
The amount of carbon in carbon steel can greatly change its properties, and thus, determine its uses. The presence of carbon reduces the ductility of steel – that is, the ability of the steel to be bent and stretched without breaking. However, it increases the tensile strength and how effectively it hardens when exposed to high temperatures.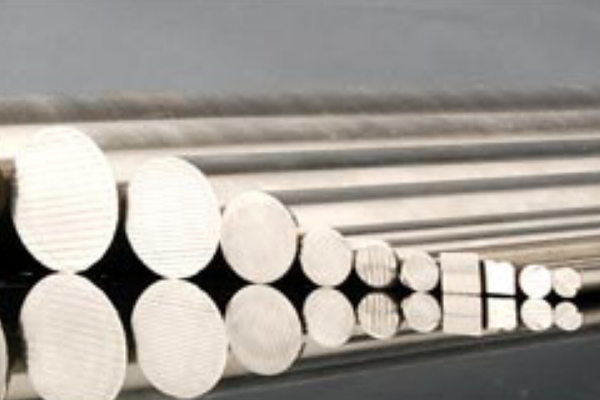 Low carbon steel is usually the most common group of carbon steel, and is very ductile. It is often used for steel sheets and beams. Depending on its exact use, it can be combined with aluminum or manganese to alter its properties. In comparison, medium carbon steel is slightly tougher. It is not the easiest form of steel to work this. More often, it is found in products that require high strength and resistance to wear and tear (such as railway tracks, machinery parts, or train wheels).
High carbon steel is the toughest of all three, with high carbon and manganese composition. It is often used in cutting tool components, or in high-strength wires.
Carbon steel is usually made from recycled steel (or a combination of recycled and virgin steel). Steel, in the beginning, has a much higher carbon composition than required. The carbon content is controlled by a process of decarburization to produce the right type of carbon steel. Carbon steel is one of the most versatile and commonly used forms of steel, and at Sunflag Steel we can ensure that it is produced to the highest quality, for long use and wearability.
Share on facebook
Share on twitter
Share on linkedin
Recent Posts